Properties of Graphite
Properties
Graphite has excellent heat dissipation, electrical conductivity, lubricity, thermal resistance, and chemical resistance. Utilizing these properties, it has been used for a long time in the industries of automobile, building material, semiconductor, and steel.
Types of Graphite
Types
Graphite is divided into Synthetic Graphite and Natural Graphite. Among Natural Graphite, there are various types such as Vein Graphite, Flake Graphite, Amorphous Graphite, Expandable Graphite, and Expanded Graphite.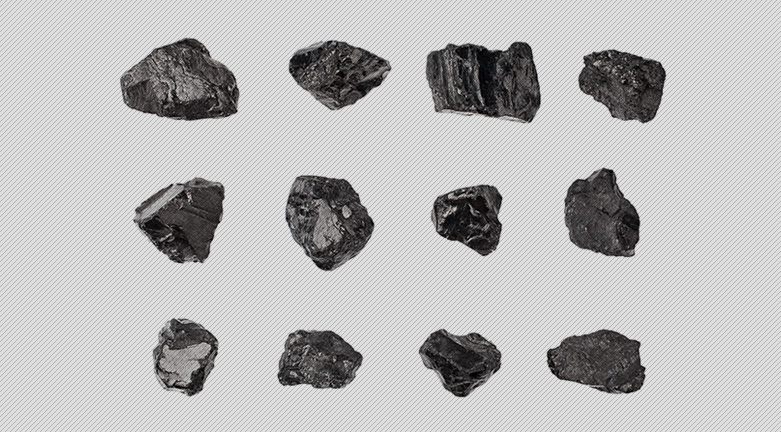 Applications of Graphite
Applications
Graphite is used in various parts and components that are not usually seen. The representative applications are automobile brake pads, carbon brushes, oil seals, industrial lubricants, flame retardants, and carburizing materials, etc.